We're thrilled that you're considering contacting Toddler Ride On Toys. Your questions, thoughts, and feedback are precious to us. Whether you have inquiries about our products, need assistance with your order, or want to share your experiences, we're here and ready to listen. Here are the ways you can get in touch with us:
Contact Information
Email: info@toddlerrideontoys.net. Feel free to email us with any questions or concerns. Our dedicated support team is committed to providing timely and helpful responses.
Press and Media Inquiries
For press releases, media inquiries, or collaboration opportunities, please get in touch with our media relations team at press@toddlerrideontoys.net. We're excited to share our journey and innovations with the world.
Social Media
Connect with us on our social media platforms for real-time updates, engaging discussions, and a glimpse into the world of playful learning:
Thank you for choosing Toddler Ride On Toys as your partner in nurturing your child's development. Let's embark on a journey of growth, discovery, and endless play together!
Online Form
You can use our online contact form below if you prefer a direct and quick way to reach out. Just fill in your details and your message, and we'll get back to you as soon as possible.
Stay Connected
Join our newsletter to receive updates on new arrivals, educational insights, and exclusive offers in your inbox. Enter your email address and subscribe to join the Toddler Ride On Toys community.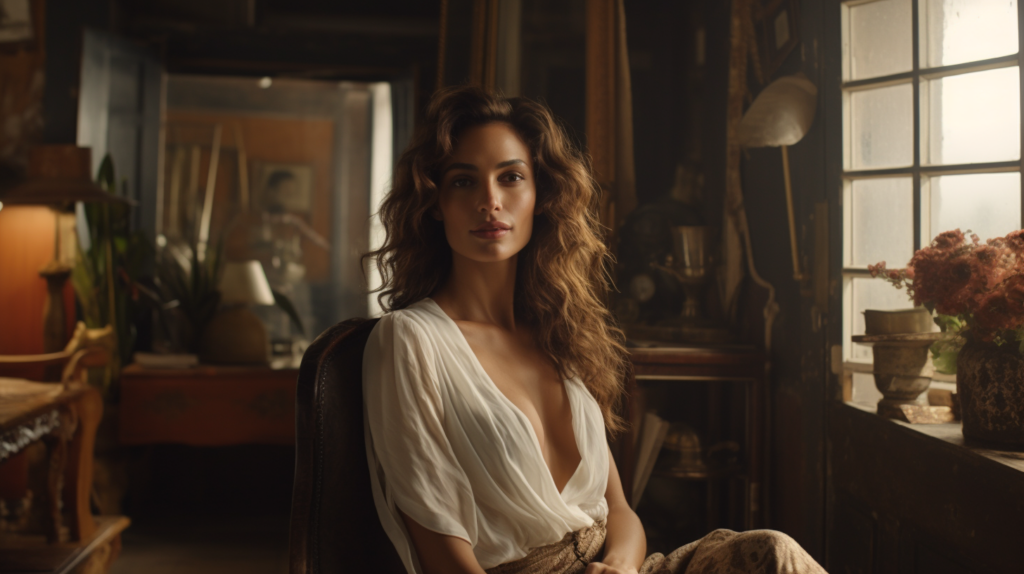 Thank you for considering Toddler Ride On Toys as your partner in your child's growth and development journey. We look forward to hearing from you and assisting you in any way we can.
Empower. Explore. Play.
Toddler Ride On Toys Team